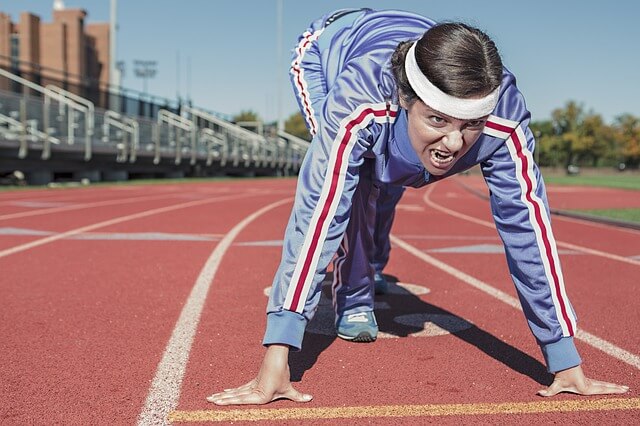 Aspirants, when they begin IAS preparation, are generally confused. They are unsure about how to start, and what to study.
IAS/IPS aspirants have numerous queries in their mind regarding exam eligibility, exam dates etc. Many are not sure if coaching is essential or not. Their worries are not unfounded.
Don't be misguided!
Misguidance can cost any aspirant a lot of time and money. Many coaching institutes are unsure how to properly guide aspirants as per the latest requirements of UPSC. There are coaching institutes which charge hefty fees but provide poor service and low-quality study materials.
You need to adapt to the changing requirements of UPSC!
Whether you are a beginner in the arena of UPSC Civil Services Exam preparation or an experienced candidate, knowledge about the changing requirements of the UPSC is essential for success. This post covers the necessary things you should note before you begin IAS preparation or coaching.
Download the FREE ebook (PDF) – The Beginner's Guide to Success in UPSC Civil Services Exam
UPSC Civil Services Exam Structure.
How Should You Start IAS Preparation?
The winning strategies.
Road Map to Success.
IAS Exam Eligibility.
UPSC Medical Requirements.
Latest UPSC Civil Services Exam Notification… and lots more.
Know the eligibility criteria of the IAS exam
The aspirant should be a

Graduate in any subject.

To apply, the age of the applicant should be between 21-32, if general category.
The number of attempts permitted is 6. There are relaxations in the age-limit and number of attempts for reserved categories like OBC, SC, ST etc. Read our post on IAS exam eligibility to know more.
If you still have questions in your mind, just go through our article 'frequently asked questions on IAS exam preparation'.
Keep in mind the Exam Dates and UPSC CSE Syllabus
Your preparation should be aligned with the UPSC Civil Services Exam Cycle, which has three stages – Prelims, Mains and Interview, which normally has a fixed schedule like June (for Prelims), Sep/Oct (for Mains) and Feb-April (for Interviews).
Read our posts, and understand the details of Civil Services, IAS, UPSC syllabus etc.
Have a realistic idea about the competition in UPSC Civil Services Exam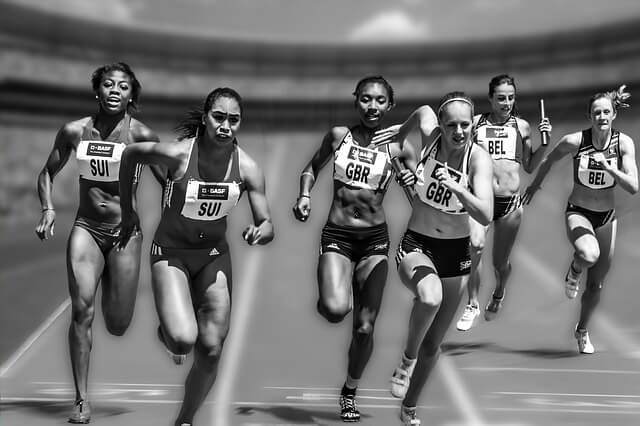 Registration:

More than 10 lakh aspirants/year;

Preliminary Exam Takers:

Around 4.5 Lakhs/year;

Those who pass Prelims:

Around 15000/year;

Those who pass mains:

3000/year;

Those who find mention in the rank list after the interview:

1000/year.
Note: As 49.5% of seats are reserved, if you belong to the general category, you may need to be in the top 50% to ensure a place in the final rank list. Read: Till Which Rank Can An Aspirant Get Into IAS, IPS or IFS?
How To Start Preparing for Civil Services?
To start the Civil Services Exam preparation, it is not a must to attend any coaching institutes. But good coaching – either online or offline – can be of great help to the candidates for proper guidance and knowledge.